Moriyama Teshima Architects' buildings have been consistently described as: elegant and refined, sensitive and serene, joyful and inspiring.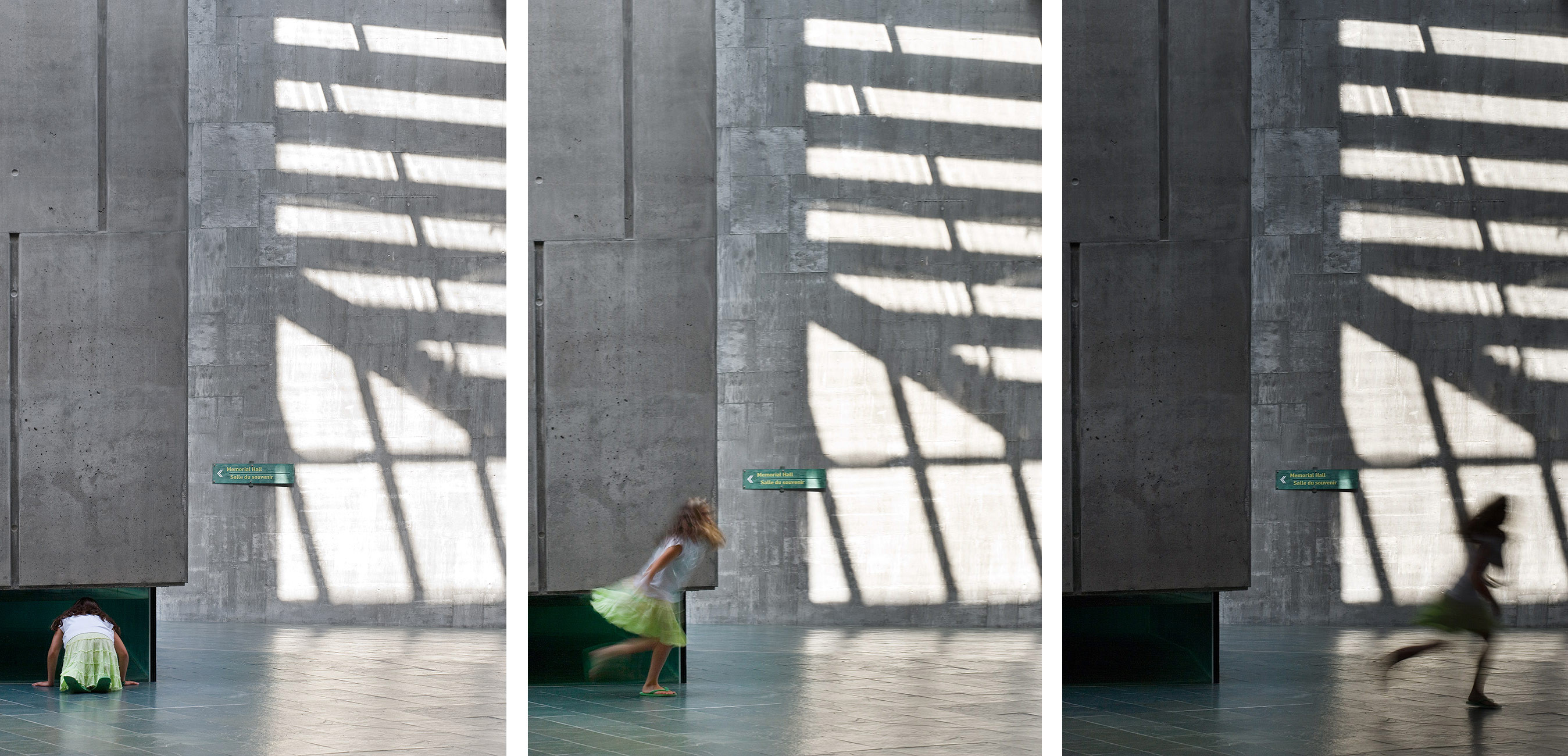 Our design process is guided by Place, Program and People: these are central to the process that shapes our buildings. Through research and careful listening, we approach the design of every new building with eyes and ears wide open.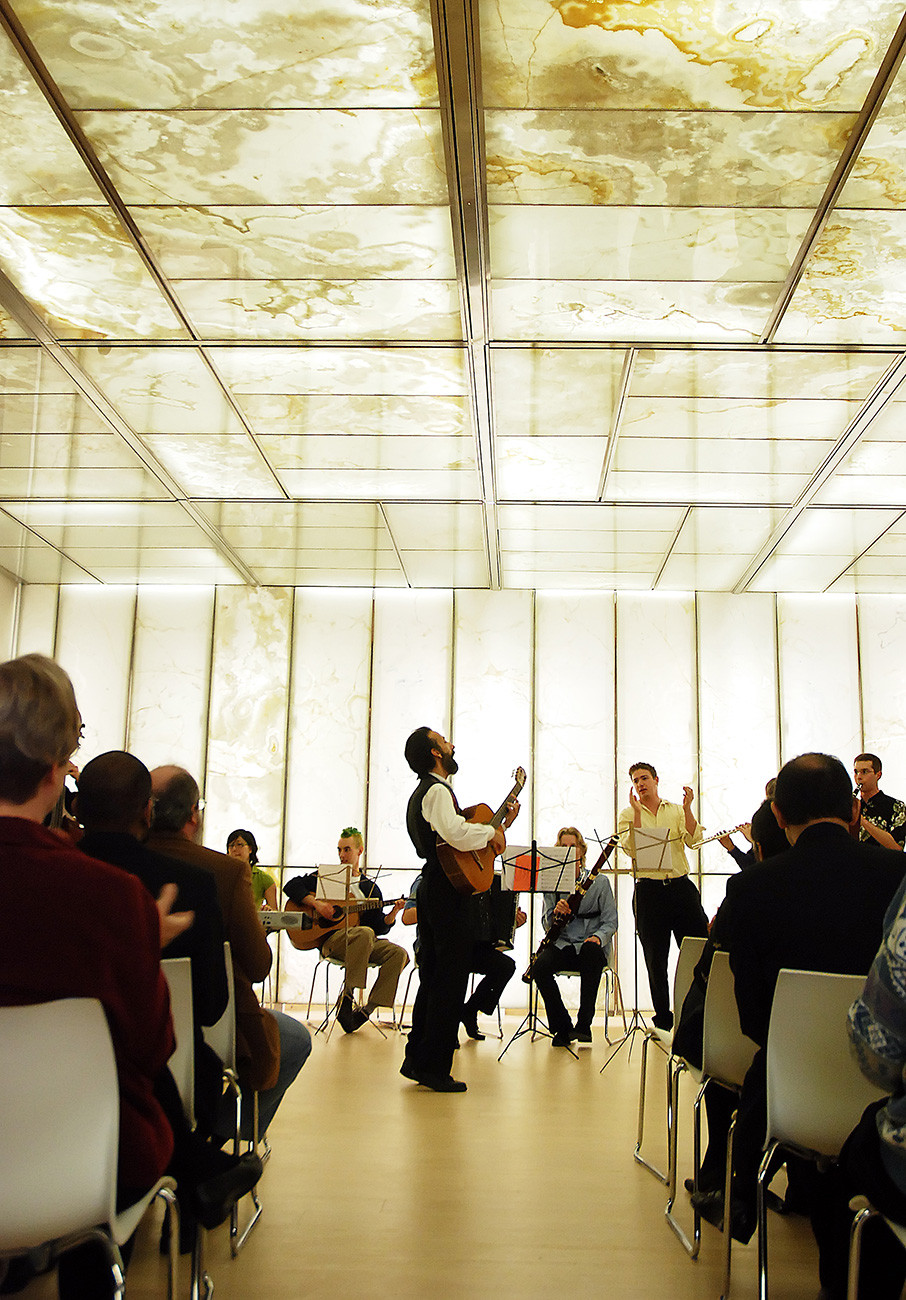 We look at the natural surroundings, study the unique communities, immerse ourselves in the local culture and spend time with the future users of our buildings. The result: inspiring environments that engender communal pride of place and improved quality of life.