Sustainable Architecture
Environmentally Conscious Design
We view design excellence and sustainability as inseparable elements of the same principle – a considered approach. For us, each project is an opportunity to demonstrate how sustainable and regenerative design is not only beneficial to our planet but can result in a uniquely beautiful design language. We are deeply committed to sustainability in the built environment, and we are at the forefront of sustainable design and construction, with a significant portfolio of net-zero and mass timber buildings, and a long list of projects achieving or targeting Zero Carbon Building, LEED, or Green Globes certifications.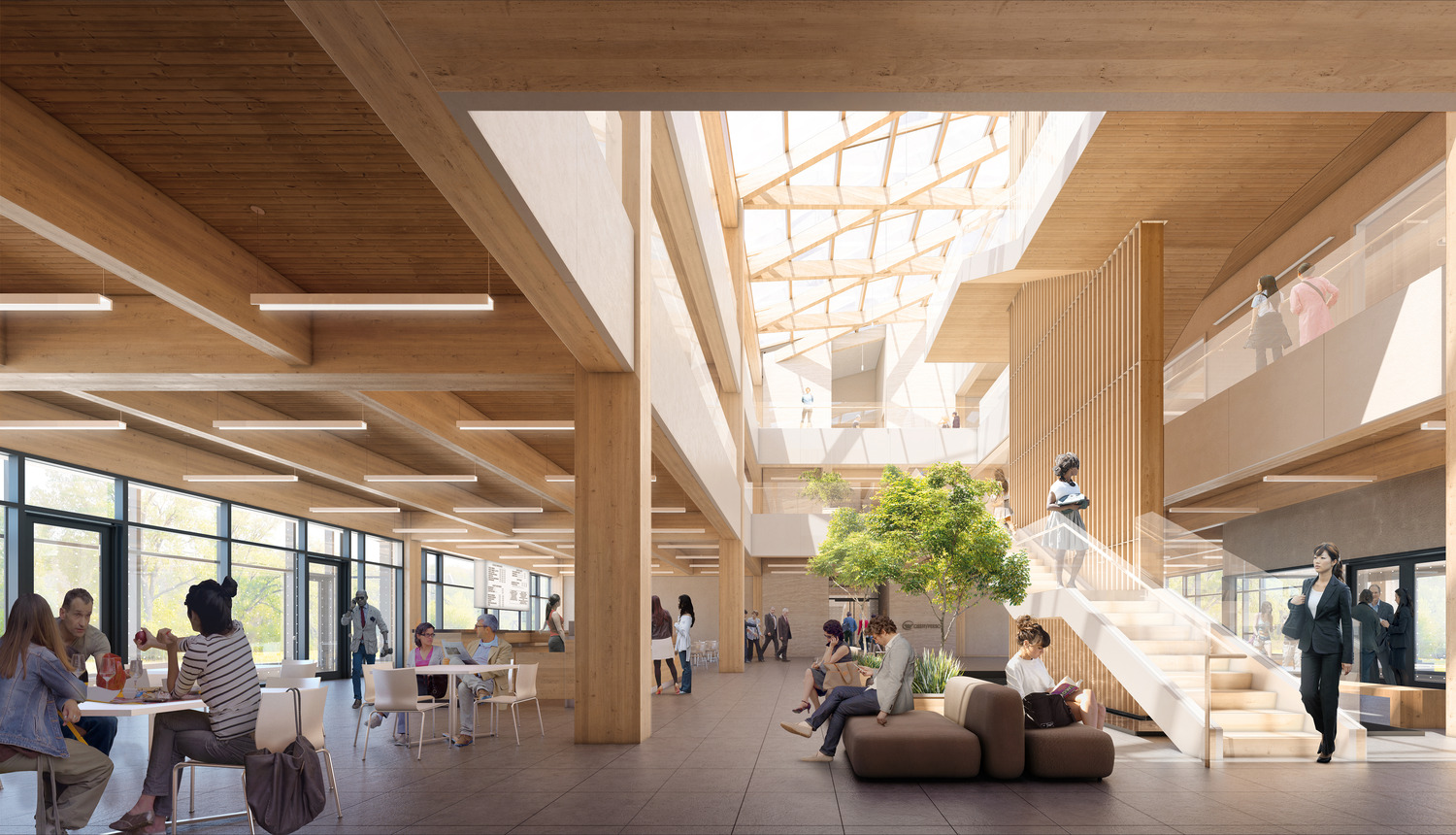 Innovative Projects
Building and Designing with the Future in Mind
Such projects include the Ontario Secondary School Teachers' Federation (OSSTF/FEESO) new Headquarters and Multi-tenant Commercial Building, a mass timber project targeting LEED Platinum certification, the Gold Brian Mulroney Institute of Governance at St. Francis Xavier University (LEED Gold Certified), the Government of Canada Visitor Welcome Centre (LEED Gold Certified), and the Waterloo Region Museum (the first LEED Certified museum in Canada) amongst others.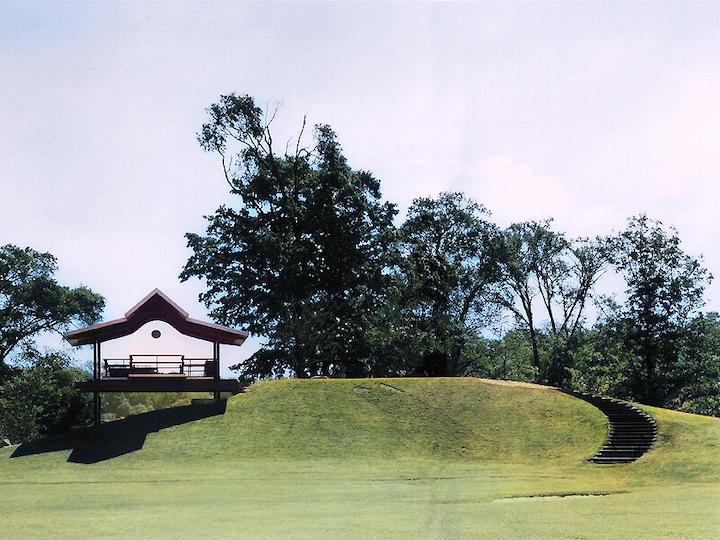 Firm Philosophy
Founding Principles and Core Values
In 1958, Raymond Moriyama founded MTA with the health and wellbeing of our planet as its ideological cornerstone. It is our core values of generative, generous, and regenerative design that drive us to leave our surroundings in a better state than how we found them. We seek to foster resilience, both environmental and cultural, in every project by developing unique, contextually appropriate solutions, while prioritizing a holistic approach to sustainability.
This sentiment is echoed throughout our decades-long portfolio of work, from the Halfway House (1958), one of the firms first built projects, to soon to be completed projects: Limberlost Place for George Brown College, (which will re-write building codes for tall, mass timber, assembly buildings), and the new Science North in Thunder Bay, (which is beyond sustainable design, targeting net positive regenerative design): we continue to craft our design practice around sustainable thinking.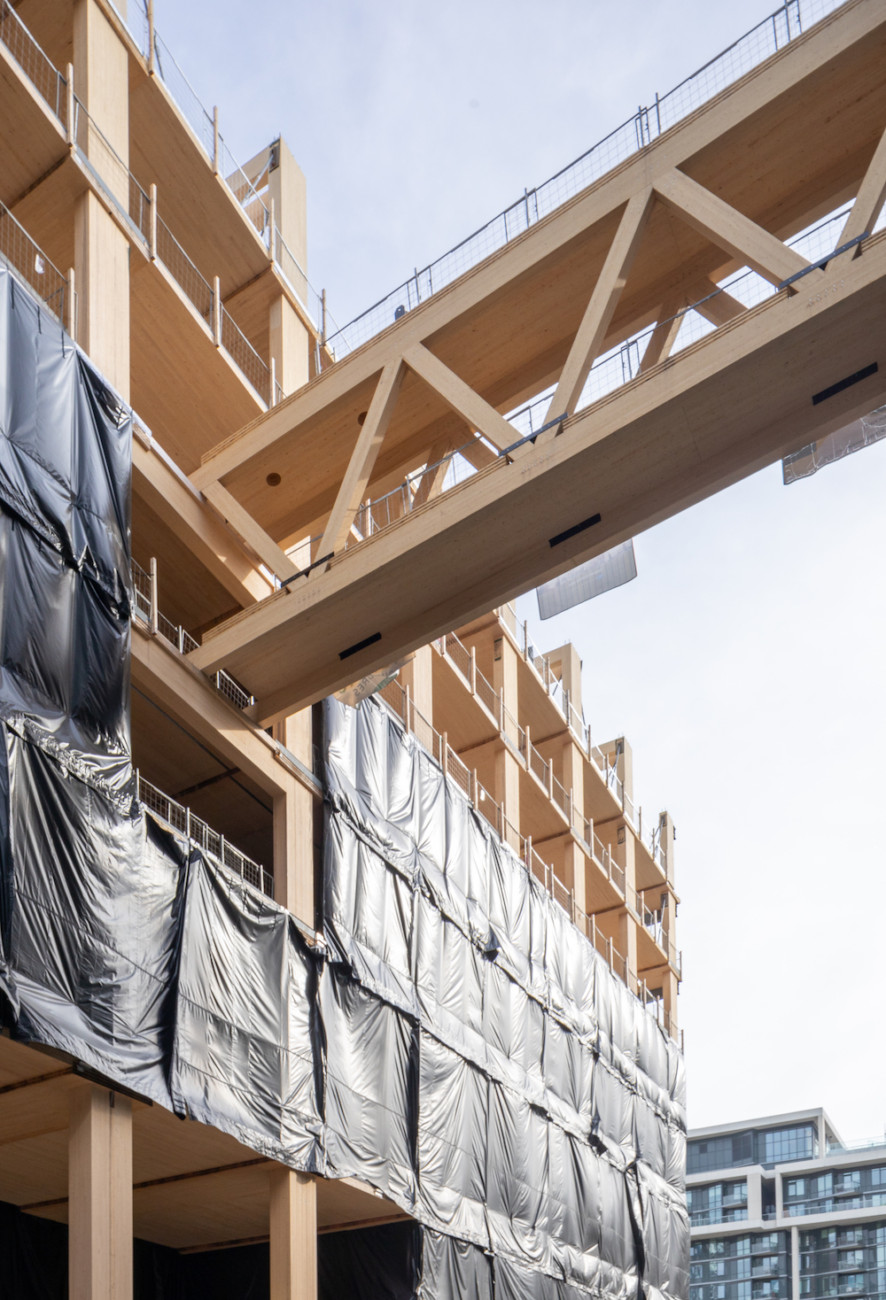 Innovative Building Projects
Fostering Resilience in the Built Environment
We aspire to leverage our considerable experience and expertise to push the boundaries of the built environment. Our holistic approach to sustainability results in project-specific optimizations that are characterized by their superior building performance and contextual sensitivity. To achieve these ambitious aspirations, we seek out multi-disciplinary perspectives to increasingly widen the lens through which we view progressive and meaningful sustainable building practices. True ecological design resides at the nexus of technological advancement, the implementation of well-researched and reasoned best practices, and a genuine openness and willingness to engage with professionals and the community at large to gain a more fulsome, and thus resilient, perspective.
This is reflected in the approach we've taken on our mass timber projects. With mass timber construction still in its infancy, there is much work to be done around the world in adapting building codes to the growing acceptance of mass timber as a safe and sustainable type of construction. Currently we are designing and executing a mass timber low carbon project targeting net-zero that has challenged the building standards in Toronto. Limberlost Place for George Brown College will convincingly demonstrate the successful use of an innovative, cost-effective exposed wood structure for an institutional application.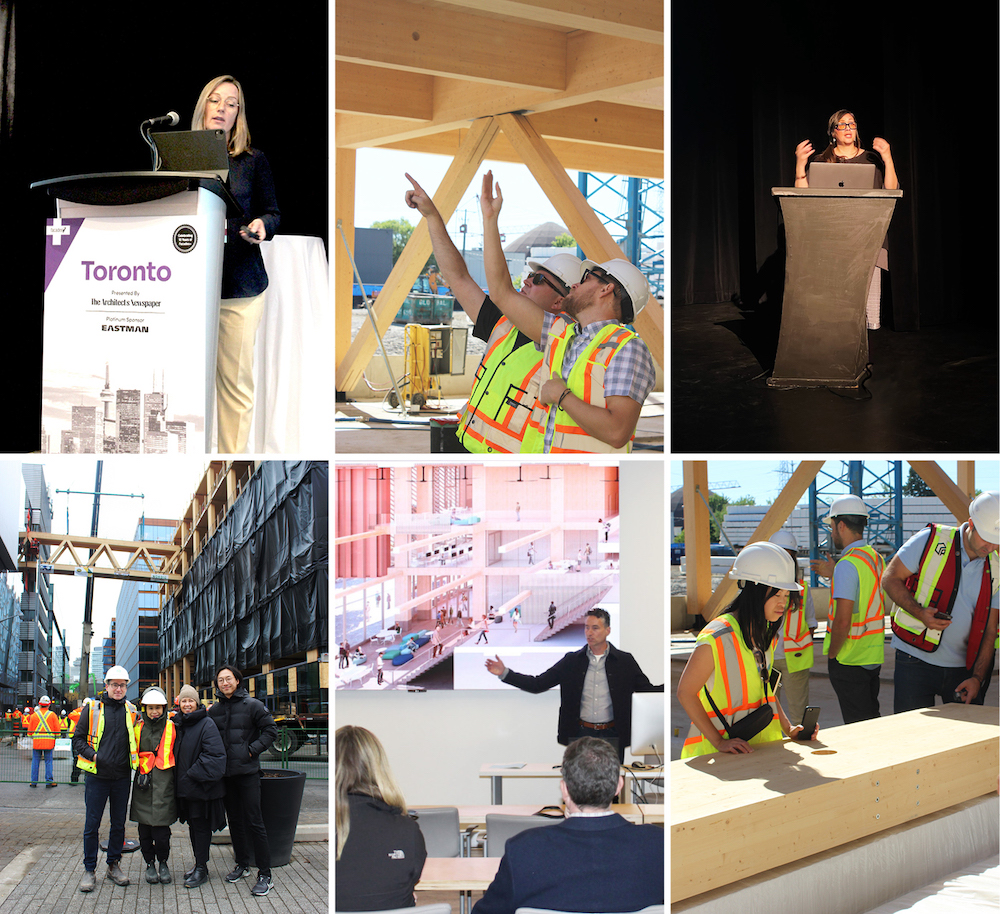 MT³
A Team of Experts
Echoing the sentiments of the UN's Global Goals for sustainable development, we believe that continued and earnest outreach and education initiatives are crucial to accelerate the development of sustainable solutions. To that end, we have established MT³, our in-house sustainability research team dedicated to championing the ways in which we as an architecture firm, through our projects, day to day practice, and strategic business development can foster resilience in our industry and in our communities.
MT³ functions as an instructional and research tool for all MTA staff comprised of an online document and case-study repository, internal research and education initiatives, and external industry and community engagement. The MT³ initiative is propelled forward by our dedicated team made up of well-versed and passionate sustainability leaders who are actively engaging in industry outreach through conferences, speaking events, and teaching opportunities, while continually bolstering their own learning through ongoing research and training.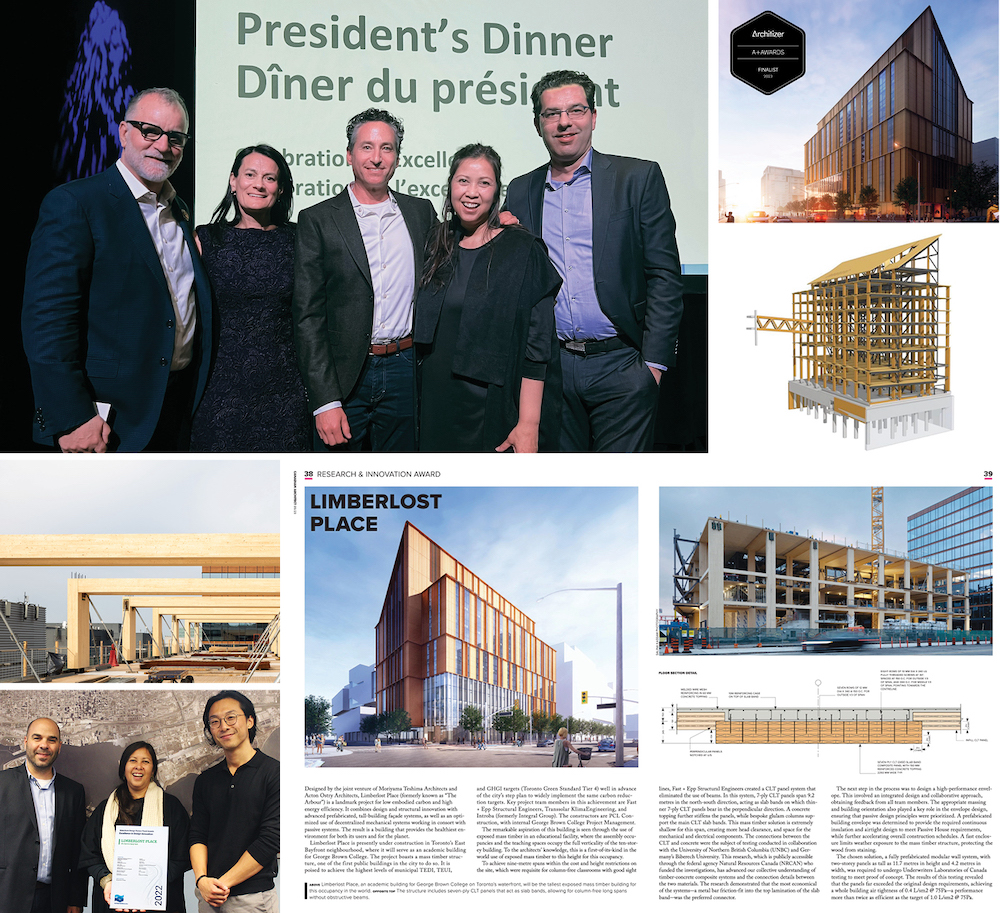 Recognition and Awards
Leadership in the AEC Industry
Recognized as an industry leader in sustainable architecture, Moriyama Teshima Architects has been the recipient of such awards and accolades as the Globe Foundation of Canada Award for Excellence in Urban Sustainability (2005), the Architectural Review Future Project Awards Sustainability Prize (2019), the Waterfront Toronto Design Review Panel Excellence in Innovation Award (2022), the Rethinking the Future Architecture, Construction, and Design Award (2022), and the Royal Architectural Institute of Canada (RAIC) Research & Innovation in Architecture Award (2023).