Moriyama Teshima Architects' integrated interior design team is committed to the creation of environments that inspire, invite and delight the users. Our award-winning interior designers work hand in hand with the architectural team to craft spaces that are dynamic and functional, innovative and elegant, comfortable and welcoming.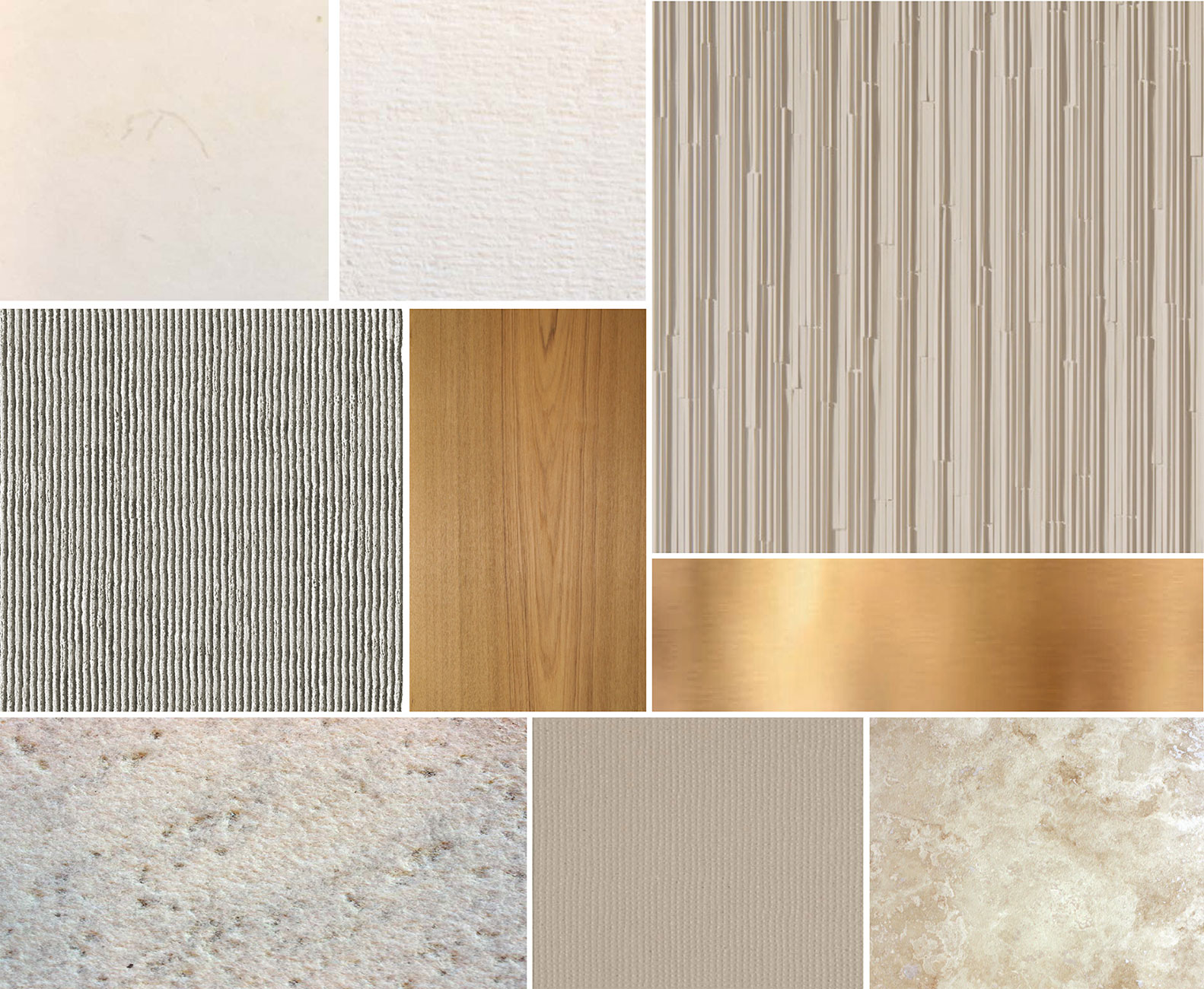 We provide full service design for architectural projects as well as for independent interiors projects, offering programing and space planning, furniture design and layout, selection of materials and finishes, fixtures and equipment.
We work closely with clients to understand their objectives and goals. Our experience across all architectural sectors, including government, corporate, retail, and entertainment projects of every sizes reflect our problem-solving skills and ability to balance aspirations with functional needs and budgets.