Working hand in hand with clients, our team works to deliver successful master plans that enrich, define and support healthy and lively communities.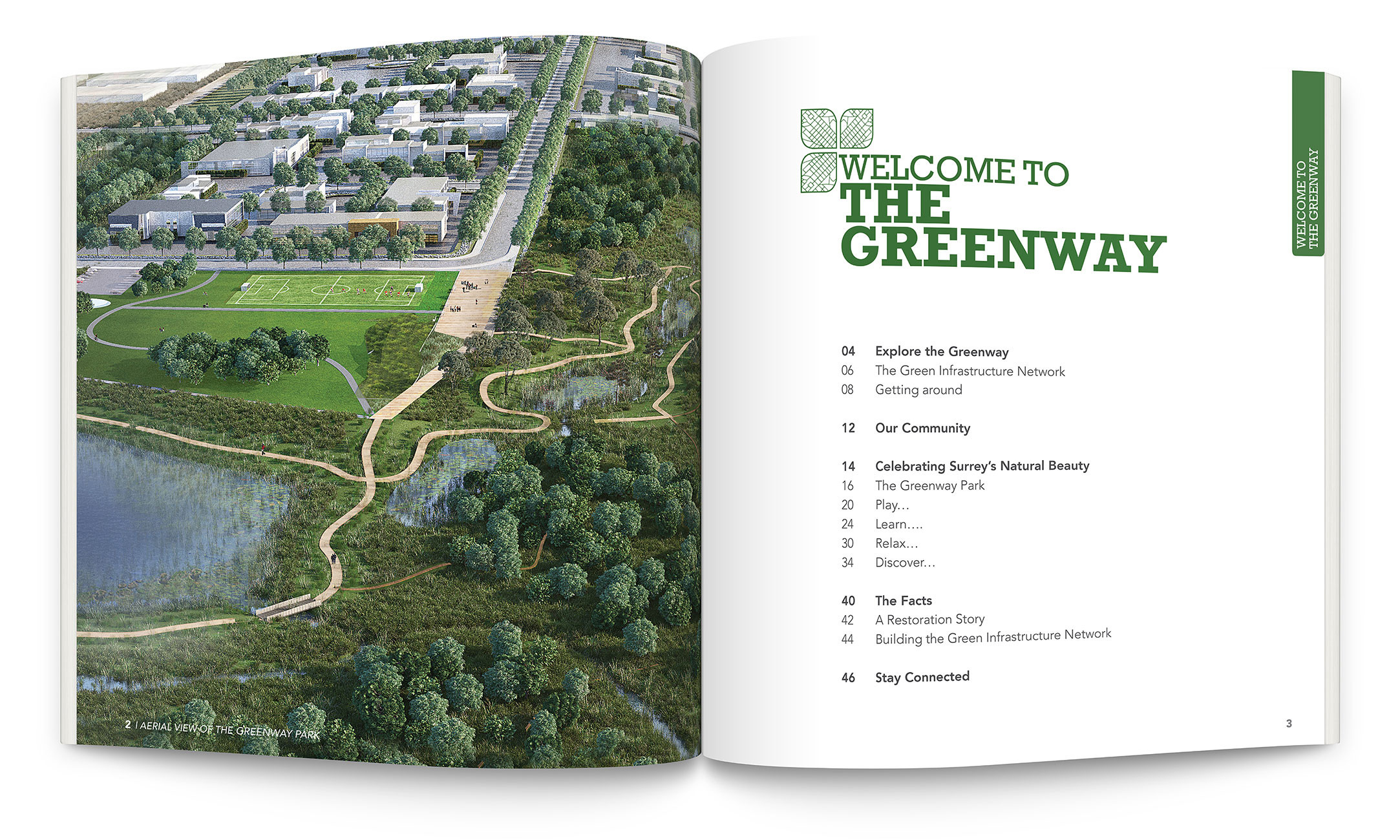 The team at Moriyama Teshima Architects believes master plans are rooted in a collaborative process that encourages creative thinking, testing of ideas, and develops a robust logic to underpin a scheme. A commitment to a truly multidisciplinary approach allows our firm to tackle comprehensive and large-scale planning projects — from visioning through to implementation.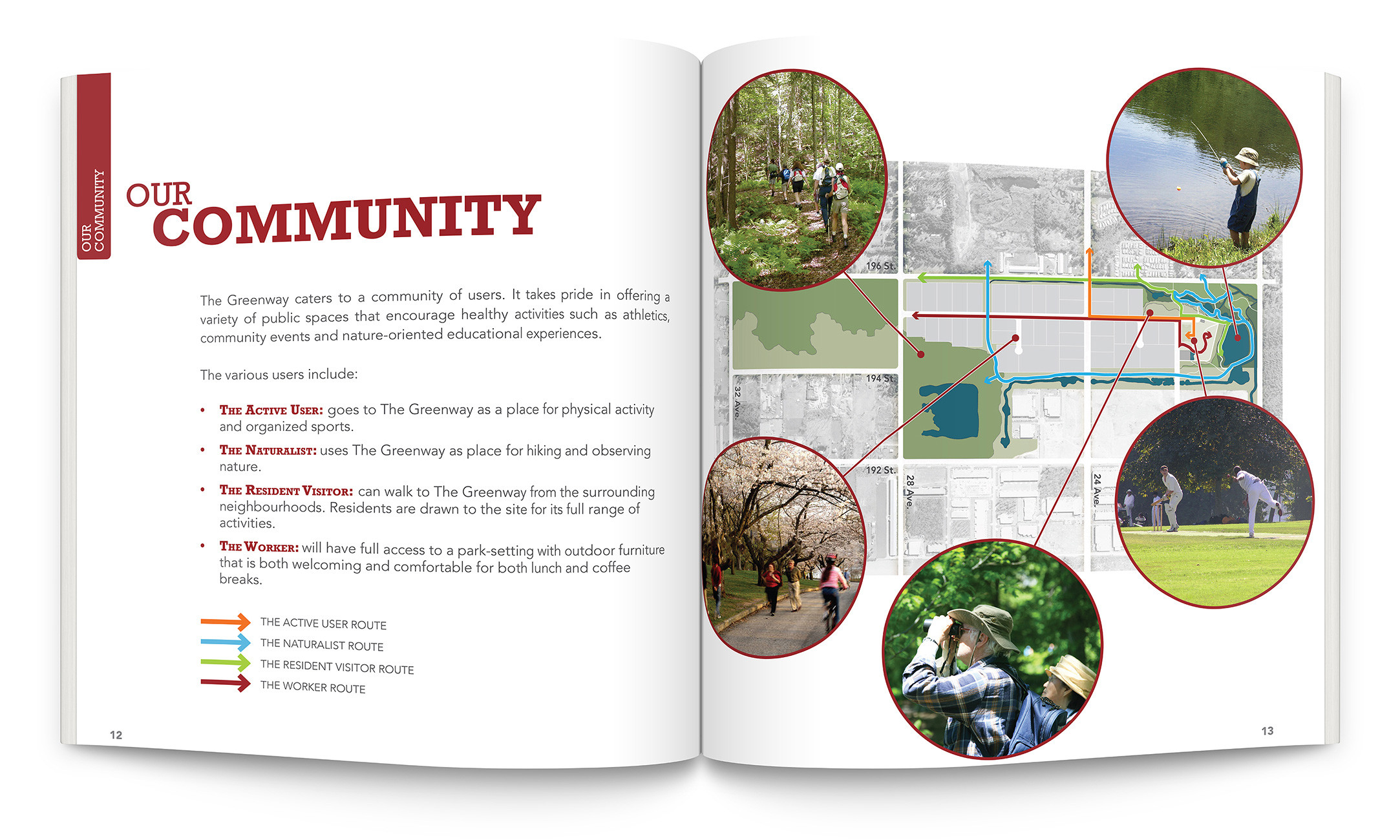 Our clients include academic institutions, developers, municipalities, redevelopment agencies, and various public authorities. We lead multi-disciplinary design and technical teams to create economic, environmental, and socially equitable, comprehensive plans. At Moriyama Teshima Architects, we use a variety of public engagement techniques to build stakeholder consensus.
Recent Projects
— Canadian Forces College Master Plan
Toronto, Ontario
Moriyama & Teshima Architects with SNC Lavalin
— Comprehensive Master Plan for Makkah, Madinah and Al Mashaer
Makkhah, Madinah, Kingdom of Saudi Arabia
— Conestoga College Doon Campus Master Plan
Kitchener, Ontario, Canada
— Conestoga College Doon Campus Master Programming Scoping Report
Kitchener, Ontario, Canada
— Campbell Heights East Neighbourhood Concept Plan
Surrey, British Columbia, Canada
— Destination Project Site Selection Plan
Lethbridge, Alberta, Canada
— Education City Master Plan Integrator
Doha, Qatar
— Lakehead University Parking Feasibility Study
Orillia, Ontario, Canada
— Queenston Plaza Border Crossing Master Plan
Queenston, Ontario, Canada
— Surrey Civic Centre Master Plan Input
Surrey, British Columbia, Canada
Moriyama & Teshima Architects with Kasian Architecture
— University of Lethbridge Campus Master Plan
Lethbridge, Alberta, Canada