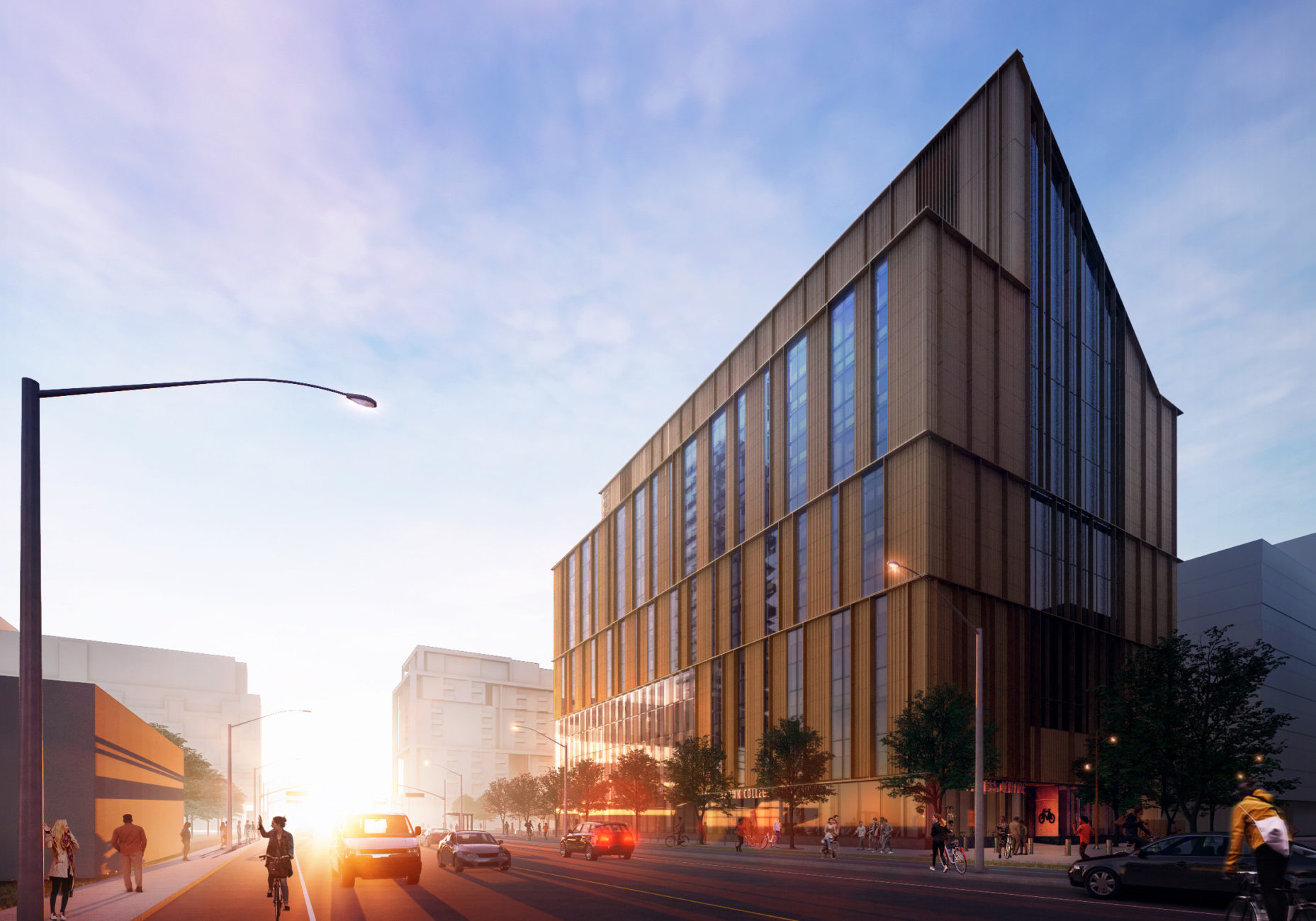 Moriyama Teshima Architects
Toronto and Ottawa, Ontario, Canada
Moriyama Teshima Architects (MTA) is a team of architects, planners, and designers collaborating with visionary clients to build inspiring and enduring spaces that transform communities and reinforce civic identity. We believe that context underlies the spirit of every project.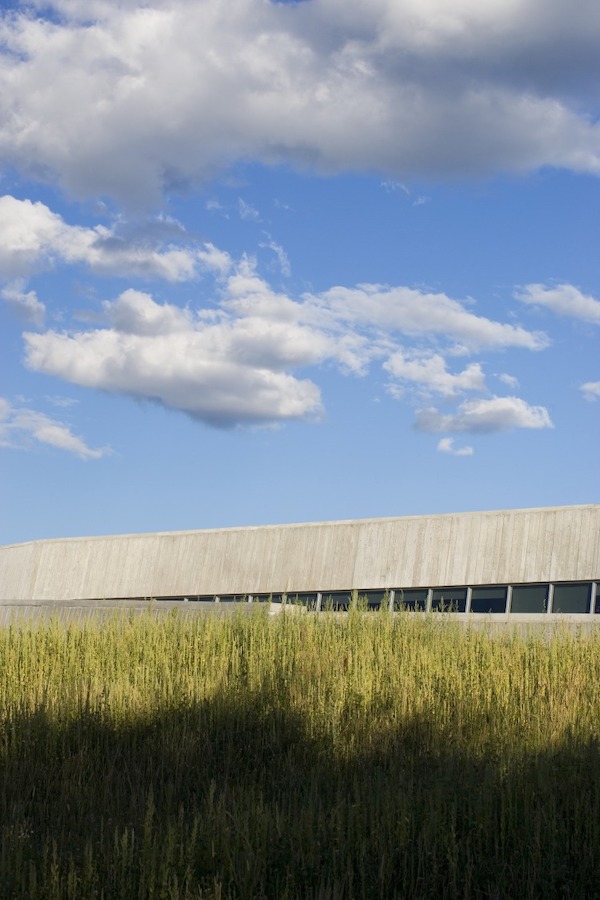 Our Mission
Connecting with People, Culture, and Nature
MTA seeks projects where we can innovate and continue to learn while making a positive impact on the environment, heal the land, and renew our communities. We seek an architecture which blends space and place with a deep understanding of the culture and ethos of each community we collaborate with.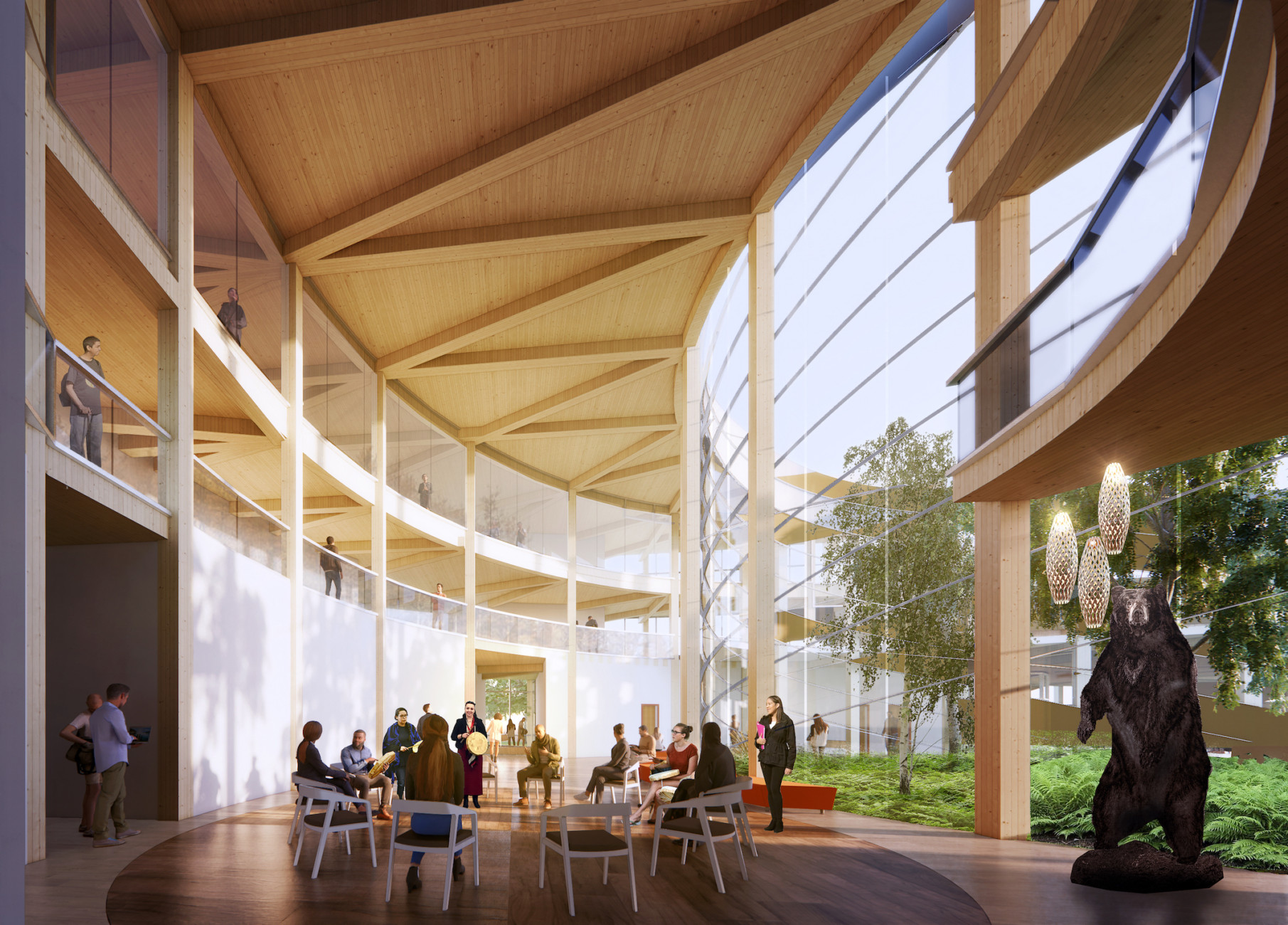 Guiding Principles
Design Ethos
Our work is:
Generative
We develop unique solutions for every project.
Generous
We seek the potential in every project to tell a story about its culture, place, and community.
Regenerative
Transform communities into better and more resilient places.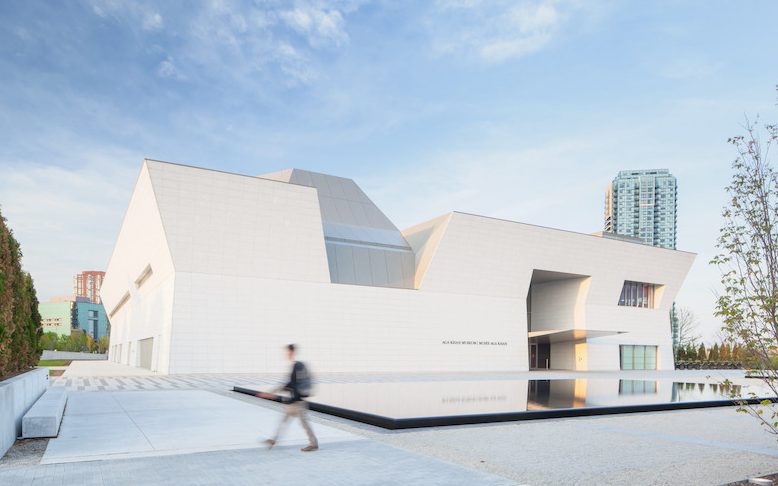 Firm Services
Design Practice
The office offers services in architecture, master planning and urban design, interior design, and program development. The collaborative studio is made up of individuals who reflect the cultural diversity that defines our country: a combination of industry leaders and young designers working together to design and deliver exceptional projects.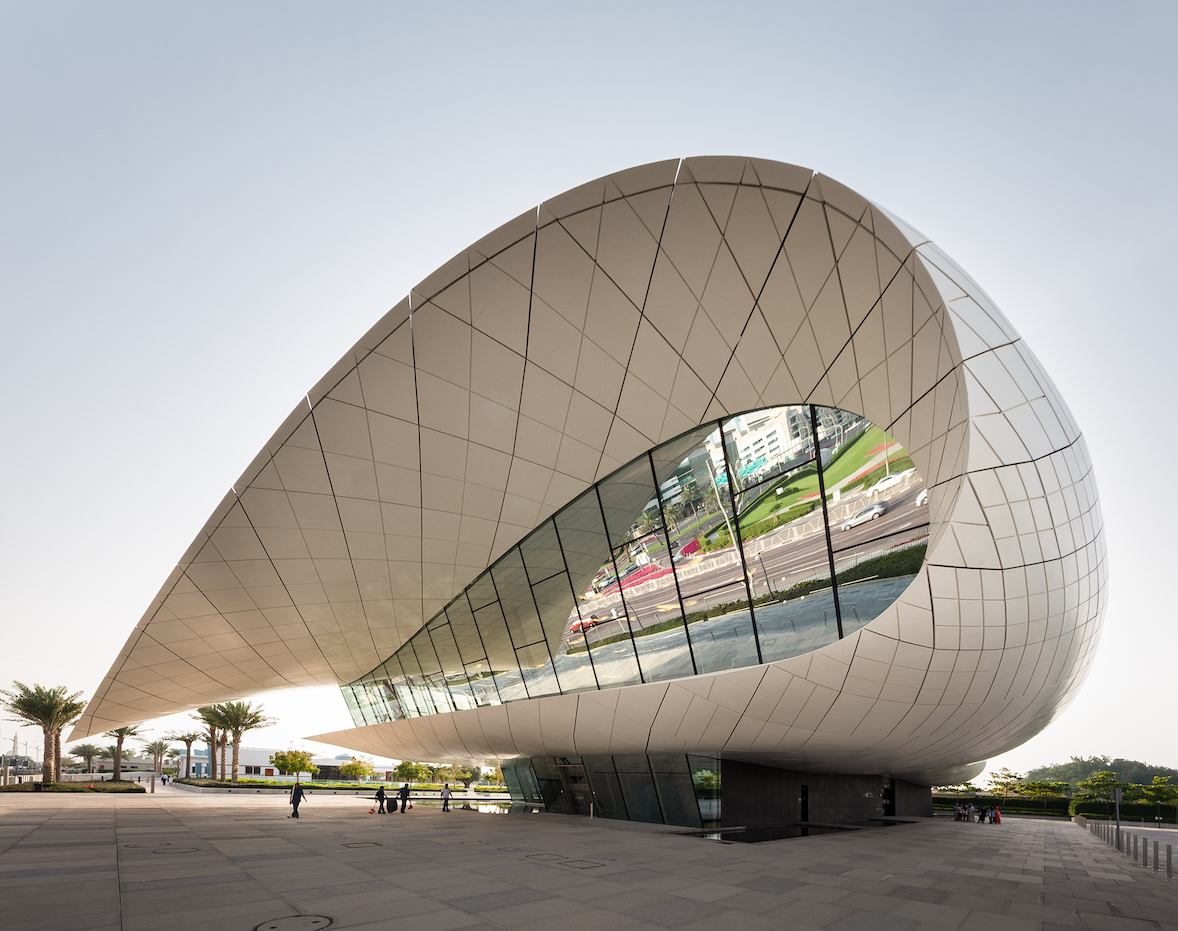 Worldwide Portfolio
Architecture on a Global Scale
The firm's extensive portfolio of Canadian and International projects covers museums and art galleries, university buildings, schools, corporate and government headquarters, recreational facilities, libraries, restoration and renovation projects, and urban/campus planning.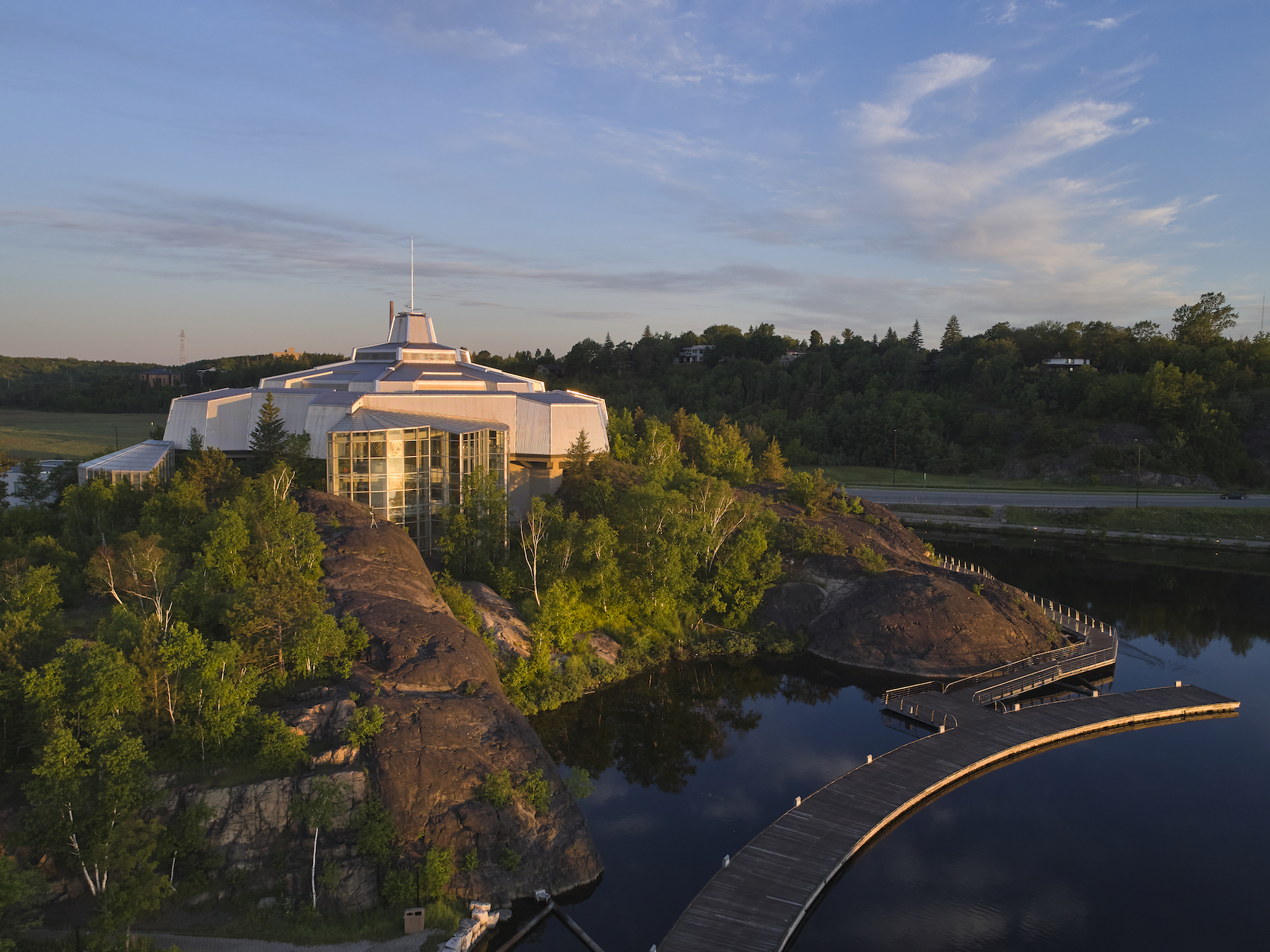 Our Goal
Responsible and Sustainable Designs
Whether designing buildings that excite the human spirit, developing urban strategies that generate active healthy cities, or supporting clients' objectives with sound problem-solving business sense, MTA strives to maintain a sense of welcoming delight and curiosity in our built environment.