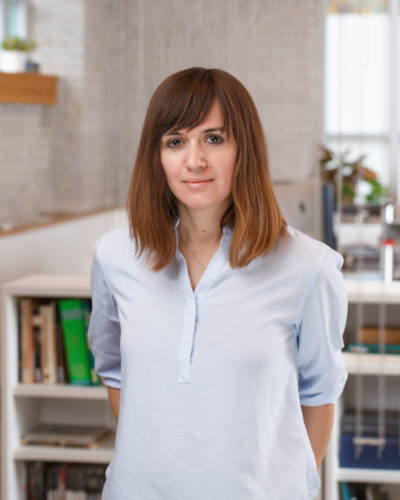 ---
Kathy Lishak
B.Arch.Sci., M.Arch., OAA
Architect
kathy@mtarch.com
416 925 4484 x178
Kathy Lishak is an Architect experienced in a variety of building typologies. Throughout her career, she has been involved in institutional, commercial, and high-rise residential projects at different stages of design and construction. While working at Moriyama Teshima Architects, Kathy has contributed to all aspects of design production for the numerous facilities serving the Canadian Point of Entry at the Gordie Howe International Border Crossing in Windsor, Ontario. Since the commencement of the contract documents stage in 2019, Kathy has played key roles in envelope detailing, BIM management, design studies, and coordination with other disciplines. Having demonstrated strong leadership and initiative, Kathy assumed a higher range of responsibilities related to the management of this large-scale complex project, which is currently under construction; since early 2022, she has taken on the role of Shop Drawing Lead for all the buildings and structures that will be located on site, and performs various other tasks associated with contract administration of this project.
Kathy completed her Master's degree at Toronto Metropolitan University in 2017, where she explored architectural theories dealing with poetics of construction, materiality, critical regionalism, craftsmanship, and details through her thesis project. Before completing her graduate-level postsecondary education, Kathy served as Architectural Technologist on residential and retail projects for her prior workplace.
In her work, Kathy strives to take an innovative and thoughtful approach to expressing each project differently, where the individuality of each project is demonstrated through the creative use of material and formal compositions with response to specific site context and program. Her design approach is strongly driven by user experience, where much emphasis is placed on craftsmanship and details for both exterior and interior of the buildings.
---
Previous
Next