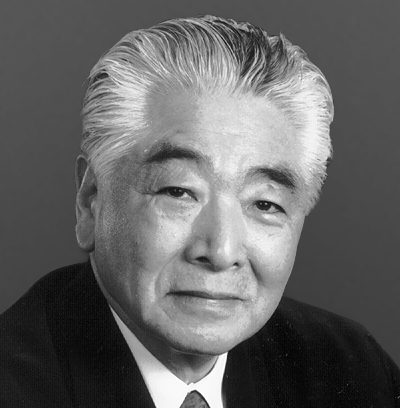 ---
Raymond Moriyama
Partner Emeritus CC, FRAIC, Int.FRIBA, O.Ont, ORS, M.Arch, Hon.FAIA, MCIP, OPPI, RCA, FRSA, LLD, D.Eng, D.Arch hc.
Founder
Raymond Moriyama founded the firm in 1958. He joined with Ted Teshima in 1970 to form Moriyama & Teshima Architects.
Ray has applied his visionary architectural approach to numerous landmark projects including the Bata Shoe Museum, Saudi Arabian National Museum, Ontario Science Centre, Scarborough Civic Centre, Toronto Reference Library, Canadian Embassy in Tokyo, and the Canadian War Museum. Such highly visible projects consistently earn praise for their attention to the needs and purposes of the people who use them. He has received some of the highest professional honours including the Confederation of Canada Medal, the RAIC Gold Medal, honourary degrees from ten Canadian universities, and the Order of Canada.
In 2014, Raymond teamed up with the Royal Architectural Institute of Canada (RAIC) to create the Moriyama RAIC International Prize, meant to encourage Canadian architects to aspire to international excellence. It is hoped that the Moriyama RAIC International Prize will be regarded as one of the world's most prestigious international prizes in architecture. 
The prize is awarded to a single work of architecture that is judged to be transformative within its societal context and expressive of the humanistic values of justice, respect, equality and inclusiveness.
---
Next